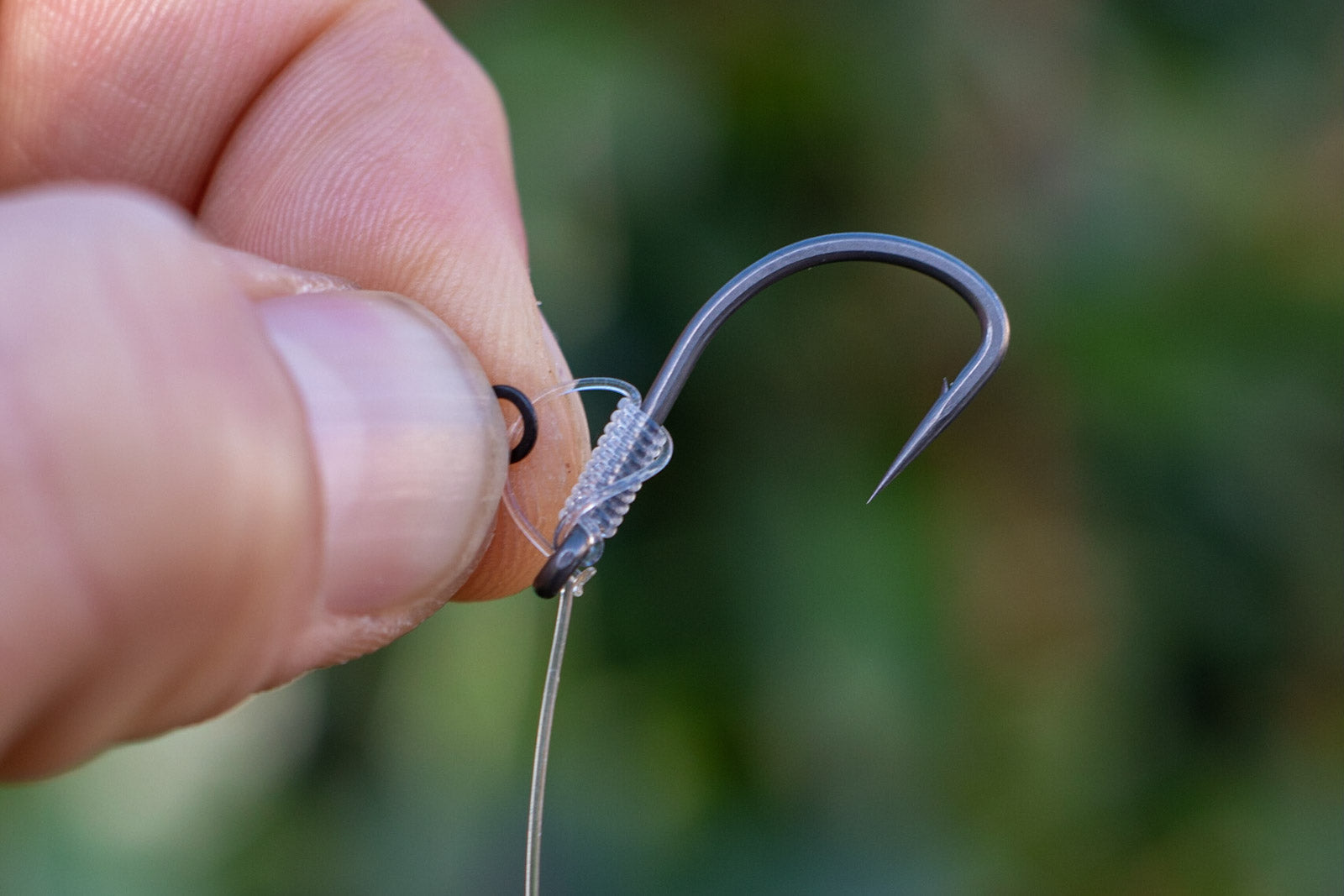 RIG RINGS - LARGE - 3.7mm ID
ESSENTIALS™ Large Rig Rings (3.7mm I.D) extensively used in rig making. The rig ring is a hook bait mounting that can be utilised in an endless array of rigs.
Rig Rings can be used in several ways; Directly on the hook shank with the amount of movement dictated by positioning of hook beads. Mounted on 'D' type rigs, or tied on.
Still favoured by many for Pop up Carp rigs such as the Chod rig. Flossing around the pop up helps maintain buoyancy for longer than methods that involve piercing the skin of the pop up.
Rig Rings can also be used as a strong and neat means of connecting two hooklink materials.
Essentials™ Terminal Tackle is precision made, robust, reliable and features an anti glare black oxide finish.
Supplied in Packs of 10