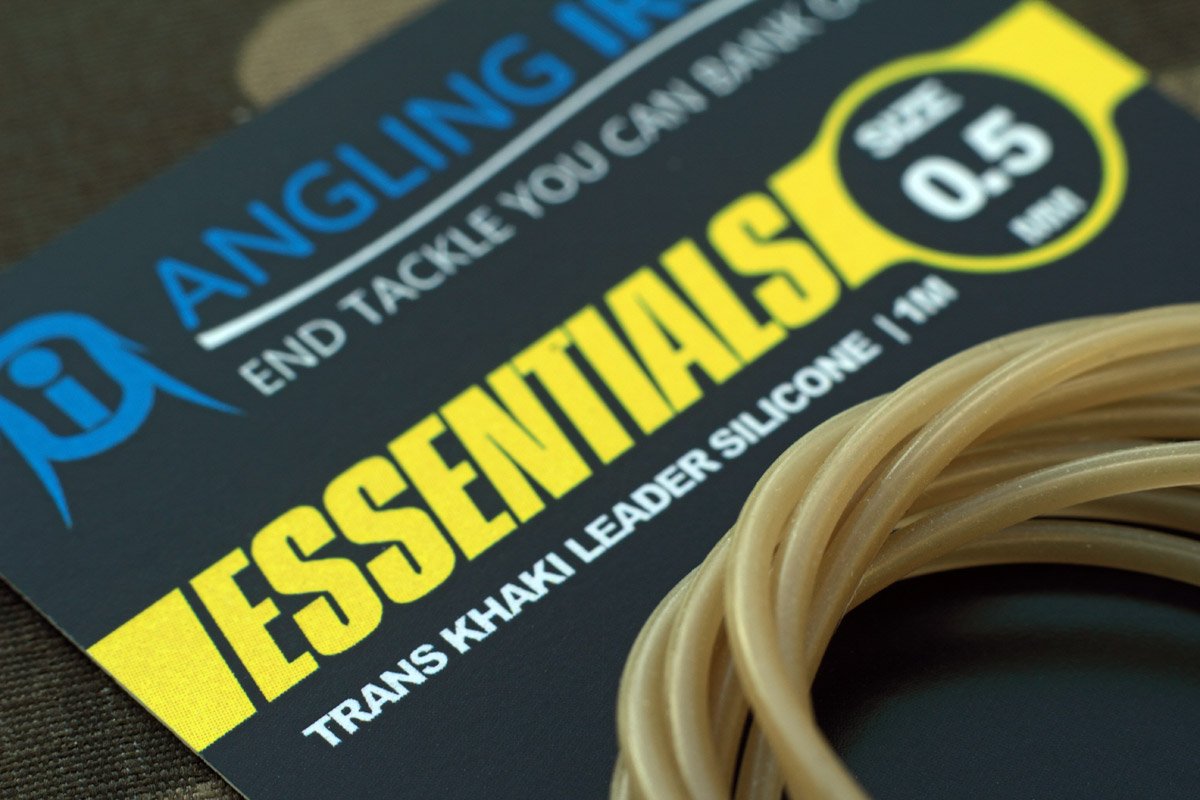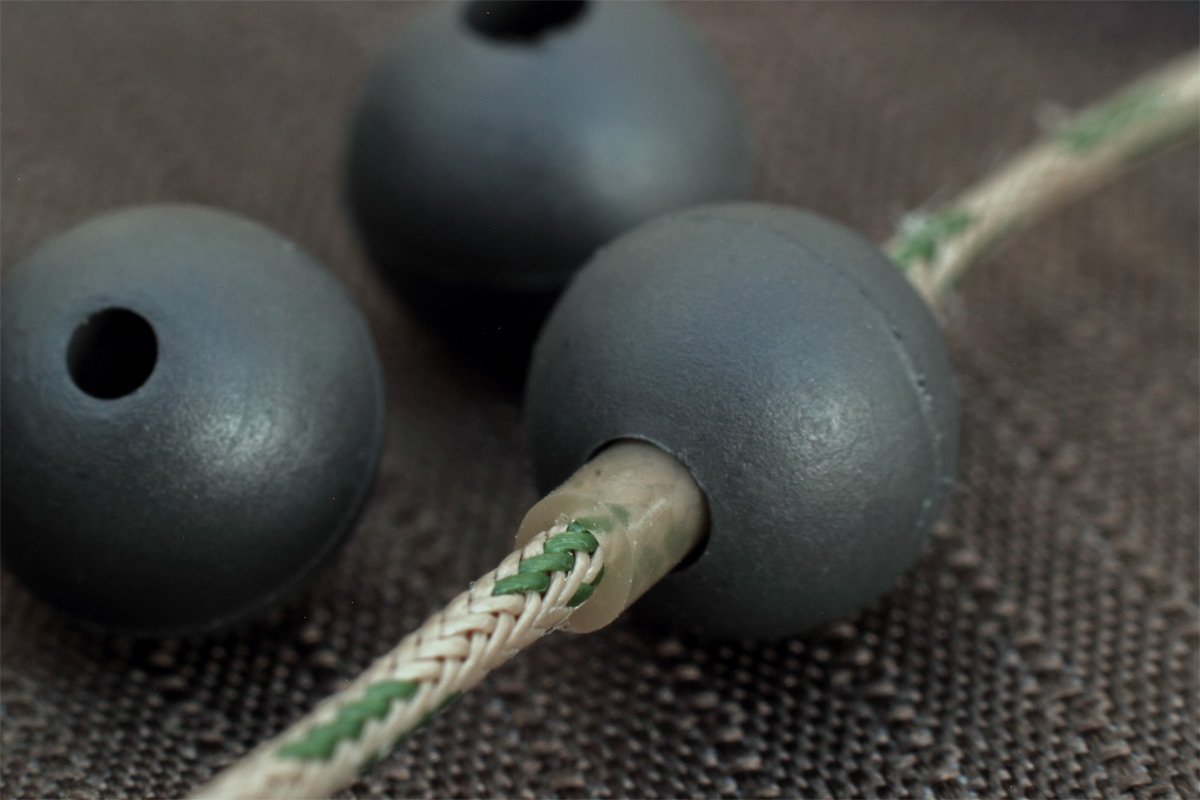 LEADER SILICONE - TRANS KHAKI - 0.5mm ID
ESSENTIALS™ 0.5mm ID Silicone Leader tubing is manufactured for Angling Iron in the U.K.
Our Essentials™ ultra high grade, high modulus Silicone leader tubing has an inner diameter of 0.5mm and outer diameter of 1.5mm, specifically developed to be used in conjunction with our 6mm Essentials™ tapered bore beads on our Gravit8™ Lead free leader, Leadcore or similar when using a Helicopter setup.
More durable than thinner Silicone tube, the high friction nature of our Silicone tubing ensures its position on the leader material is maintained whilst the carefully chosen outer diameter means beads positioned on it are secure but will consistently discharge under maintained pressure should any fish become tethered.
Available in our popular trans Khaki tint, our Silicone Leader Tube works with and compliments other rig making components from the Essentials™ family of terminal tackle, such as tapered bore beds and Helicopter buffer beads.
Supplied in lengths of 1 Metre